Ian Watkins
Executive Vice President and Chief Human Resources Officer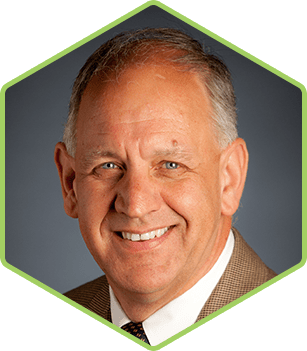 Ian Watkins is the executive vice president and chief human resources officer at Mallinckrodt Pharmaceuticals. He has executive responsibility for organizational development, effectiveness and sustainability, talent acquisition, total rewards, and human resources systems and service delivery. He is also responsible for supporting the board of directors in their governance activities related to executive compensation, talent and succession management. Mr. Watkins is a member of Mallinckrodt's executive committee.
Mr. Watkins has more than 30 years of international human resources experience, including more than 20 years within the healthcare industry. He also has significant experience working with boards of directors for public companies.
Prior to joining Mallinckrodt, he served as head of human resources at Synthes, Inc., Andrx Corporation, and Bausch and Lomb. In addition to these roles, Mr. Watkins held positions of increasing responsibility at Bausch & Lomb, Ericsson Inc. and Marconi Command and Control Systems.
Mr. Watkins holds a Higher National Certificate (HNC) in business and finance and a diploma in human resources management through the Chartered Institute of Personnel and Development (CIPD) attained at Farnborough College of Technology in the United Kingdom. He also holds an MBA from the Roffey Park Management Institute/University of Sussex in the United Kingdom.